Top 10 Texas Colleges
Hang on for a minute...we're trying to find some more stories you might like.
At this time in the year, many seniors are scrambling to make decisions about the college they want to go to. Some may be trying to find a reasonably priced out of state college, while others are looking for a Texas college that fits their individual needs. Do they have the major you want? Do they match your academic level? Are they reasonably priced? Here's a list of the 2018 top 10 Texas colleges:
Rice University- Houston, Texas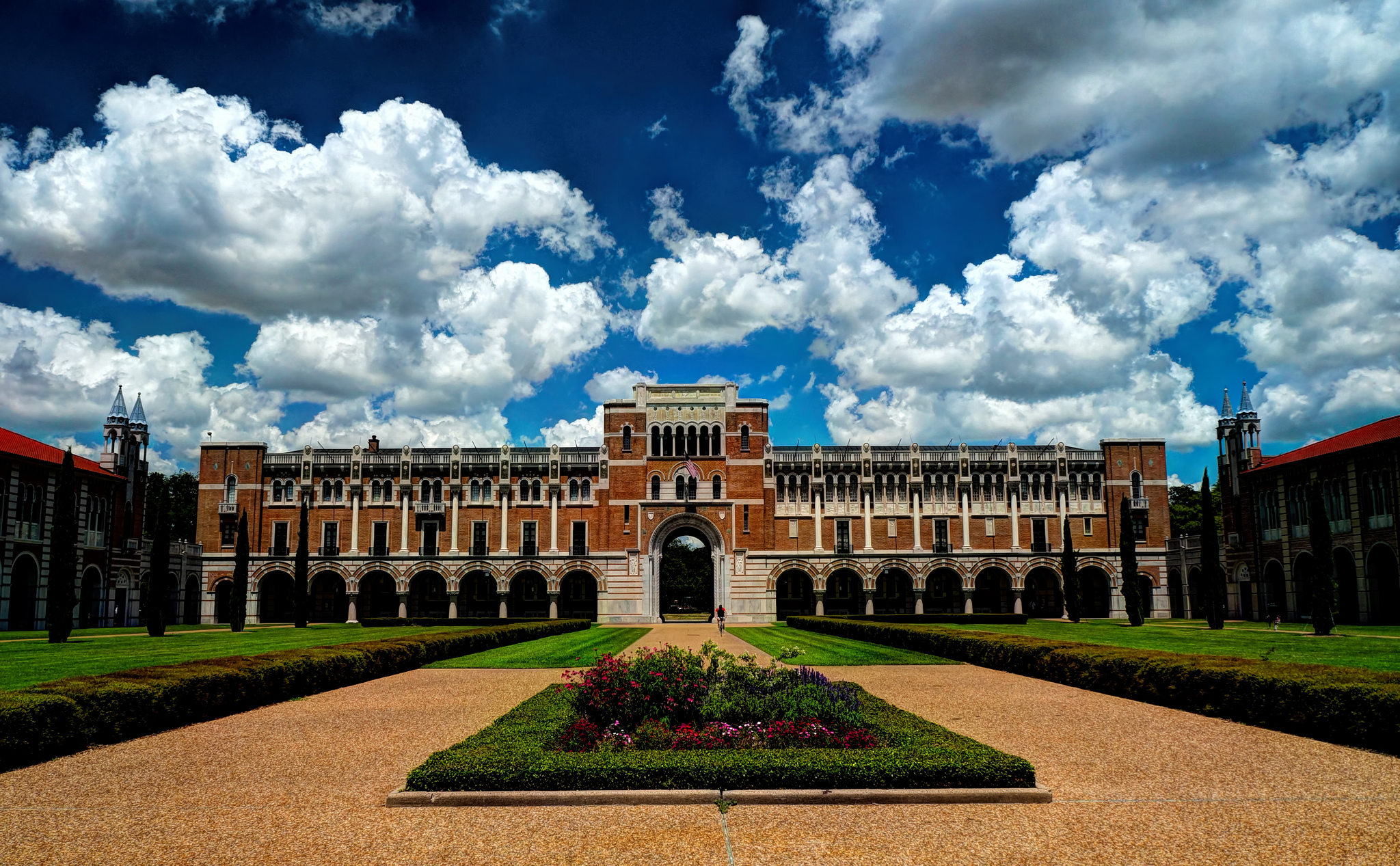 Rice University is a private college of 300 acres in the heart of Houston. It is a research university focused mainly on the sciences with 25% of it's graduates having an Engineering degree, and Social sciences and Biology being other popular major choices. It is consistently ranked in the top 20 colleges in the nation. Rice is fairly selective, a 16% admission rate,  and the average SAT score ranges 1,330-1,560. The cost of attendance is on the  more expensive end with tuition and fees totaling to $45,608 excluding room and board. It is a medium sized college, around 3,800 undergraduate students, and is a NCAA division I college.
2. University of Texas– Austin, Texas
University of Texas Austin or just U.T, is a public university established in 1883 in the Texas capital city. The college offers many majors, with the top three majors being business, biology, and computer and information studies, respectively. It also has a new medical center opening for those wishing to pursue a career in medicine. University of Texas has a 39% acceptance rate, and those in the top 10% of their class are automatically accepted. The average SAT score is 1170-1410. For in-state students the tuition and fees are $10,136 excluding other costs. The undergraduate population is 40,168 making it very large and is a NCAA division I college.
3.  Texas A&M University– College Station, Texas
The rival of aforementioned U.T, A&M university is a public college that is located in the appropriately name college town, College Station. It too offers many majors, the most popular being Liberal Arts and Humanities, followed by Psychology, and Business management. Texas A&M is a member of the prestigious Association of American Universities. The school has a 67% acceptance rate and the top 10% has automatic admission.  The average SAT score ranges from 1,070 to 1,310. The tuition and fees are $10,403. A&M has one of the largest student bodies in the nation with 50,735 total undergrads. It too is a NCAA division I college.
4.  Southern Methodist University– Dallas, Texas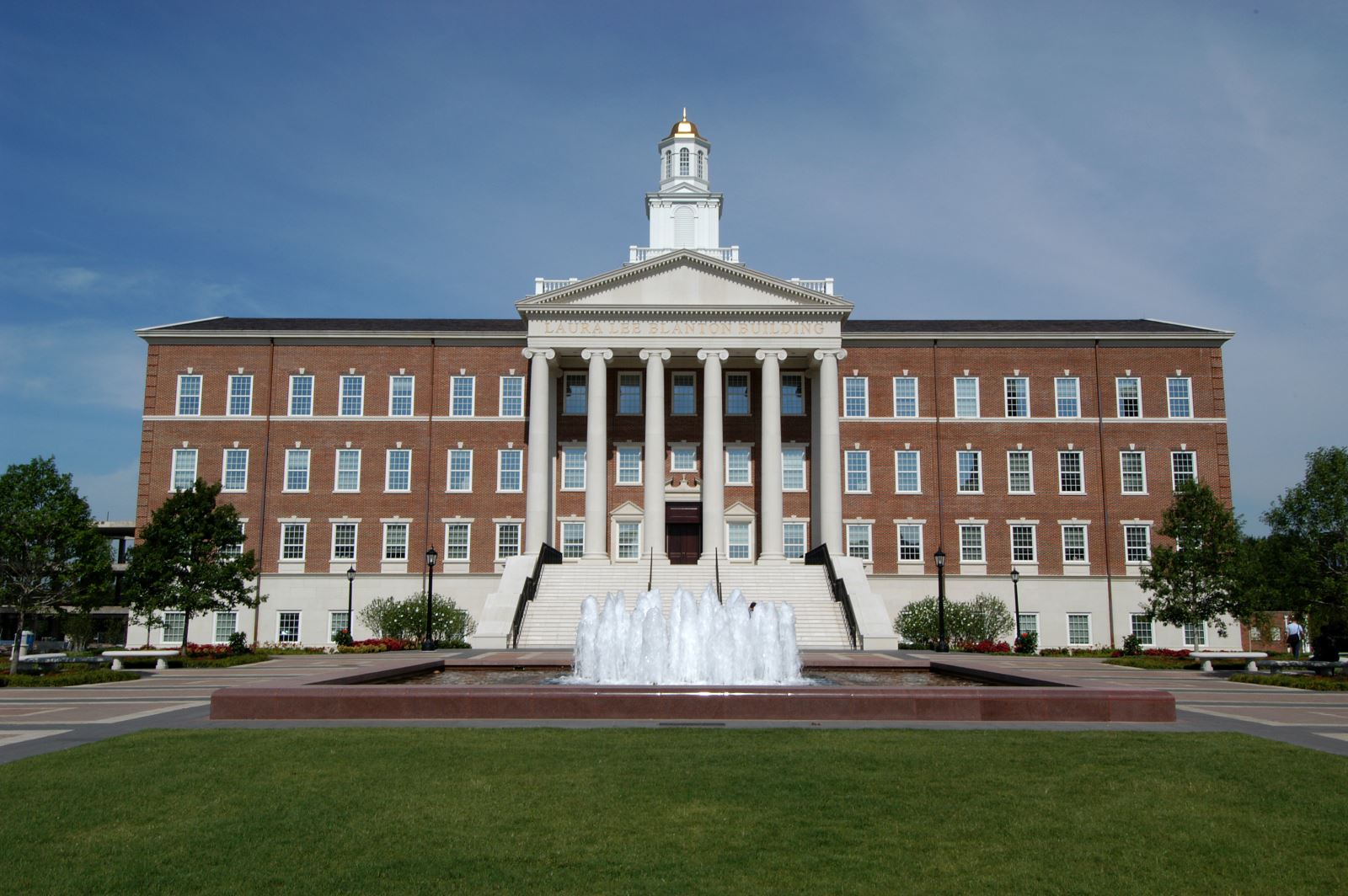 Southern Methodist University or just SMU, is a private, Methodist university, founded by the United Methodist Church in 1911. The school's top three majors are Economics, Finance, and Accounting, but the school also has a business school and a law school for those pursuing graduate degrees. Southern Methodist University has a 49% admission rate and the average SAT scores are 1,220-1,410. The tuition is $53,498.  SMU is located in a large city buzzing with activities for students. It's undergraduate student body totals 6,521 and is a NCAA Division I college.
5. Trinity University- San Antonio, Texas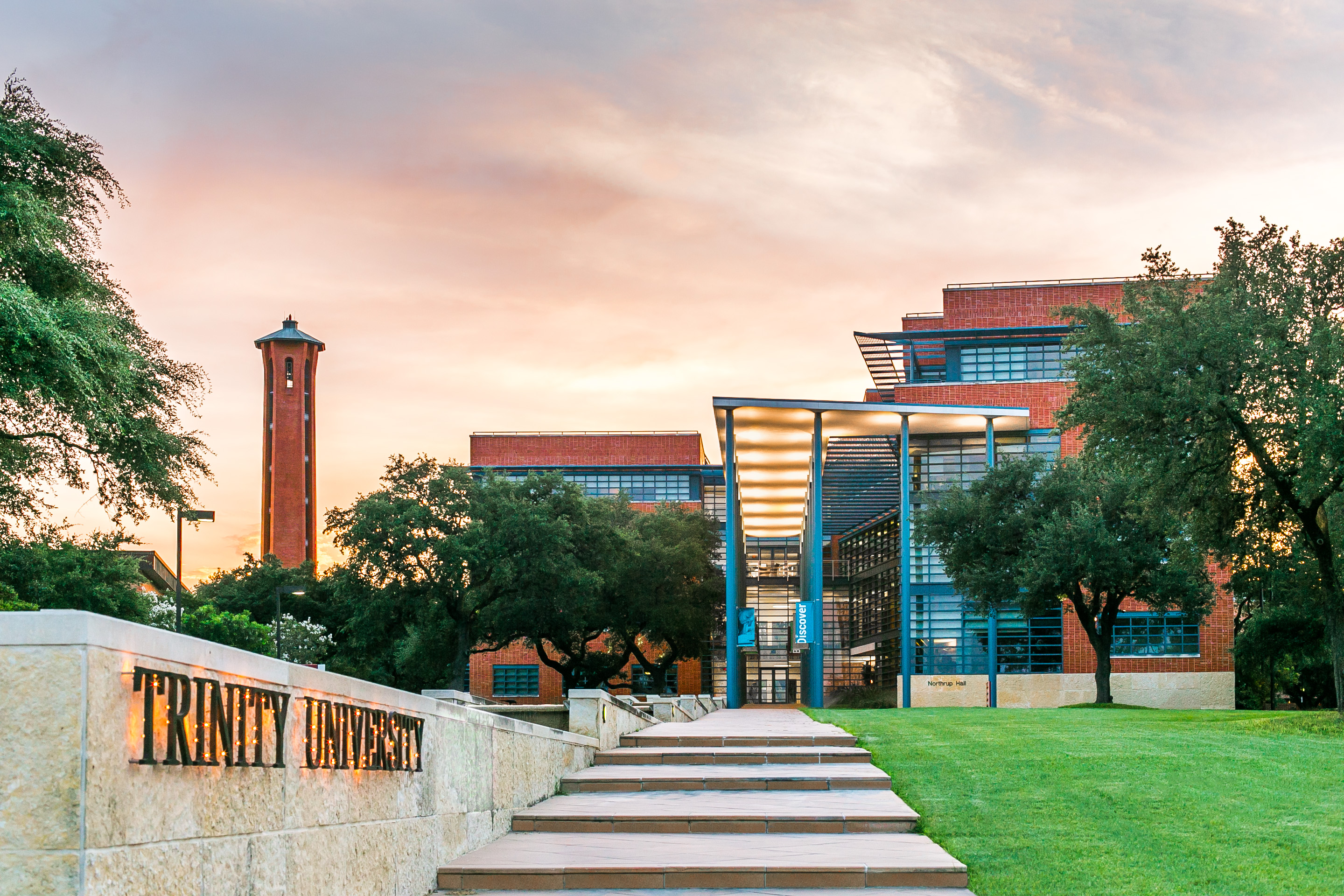 Trinity University or just T.U, is a private christian university, founded in 1869. It is a liberal arts college whose main majors are Accounting, Economics, and Communications. The school has a 48% acceptance rate and it has no application fee, unlike most colleges.  The average SAT score is 1,230-1,420 and the tuition is $31,344. T.U is known for an academically focused environment, with it's professors being ranked number six in the nation by the Wall Street Journal. Though in a large city, Trinity does not have a large student body, a total of 2,334 undergrads. It is a NCAA Division III school, but is known for it's strong tennis program.
6. Baylor University- Waco, Texas

Baylor University is the oldest continually operated college in Texas, founded in 1845 by Baptist pioneers. It is a private university with it's top three majors being Biology, Nursing, and Accounting, respectively. Baylor has a 44% acceptance rate and the average SAT scores range from 1,140 to 1,350. The tuition and fees are $53,790. Baylor's student body of 14,348 is particularly active in volunteerism, with a collective 12,000 volunteer hours earned every semester. It is a NCAA Division I school and is ranked #17 in college athletics by Niche.com
7.  University of Texas at Dallas- Arlington, Texas
U.T Dallas is a large public research institution that found it's beginning in 1969 as a few research stations in a cotton field. This university is very interactive as it has over 300 student organizations and 24 Greek life chapters. It's most popular majors are Accounting, Biology, and Business. It has a 61% acceptance rate with average SAT scores ranging from 1,160-1,370. The tuition and fees total $12,528.  UT Dallas has a fairly large student body of 17,351 undergrads. It is a NCAA Division III school, meaning it does not offer athletic scholarships.
8. Southwestern University- Georgetown, Texas
Hometown treasure Southwestern University, is a Methodist University in the historic sector of Georgetown. The liberal arts college only offers 35 majors, the most popular being Psychology, Business, and Communications. Southwestern has a 44% acceptance rate with the average SAT scores of 1,040-1,270. It is a very small school with a student body of 1,486. It's tuition is $40,590,but 100% of it's students are on financial aid.  Southwestern is known for it's original bike-share program, where students can pick up a bike to take across campus, and then just leave it for someone else to use later. Southwestern is a NCAA division III school, with nearly a third of it's students in a varsity sport.
9. Texas Christian University- Fort Worth, Texas
Texas Christian University or just TCU, is one of Texas' top private independent colleges. The college is a Christian university, but it's student body comes from over 60 different religions. It offers a plethora of diverse majors, with Nursing, Communications, and Public Relations being the top. TCU has an acceptance rate of 43% and average SAT scores of 1,080-1,280. The school's tuition is $44,760 with an average of 76% of financial need met. Texas Christian has a student population of 10,000 and is a NCAA Division I school.
10.  University of Dallas- Irving, Texas
University is a private, Catholic institution, located on outskirts of it's namesake the city of Dallas,Texas. The school is very academically focused and offers over 50 majors, with the most popular being Business Administration, English, and Biology. University of Dallas has a 64% acceptance rate and the SAT range is 1,080-1,340. The tuition is $38,716 and meets an average of 86% of financial need. This university is one of only about fifteen Catholic universities that has a Phi Betta Kappa chapter – the oldest and one of the most prestigious undergraduate academic honors associations. This is a very small school with a student population of only 1,407 undergrads. It is a NCAA Division III school.
All rankings are courtesy of Forbes.com